Tuesday marks the start of our new series Curious talks about Penance
Penance and pancakes!
An overview of penance in Catholic faith - given by Canon Stephen
7.30 to 9.00pm in St Walburge's Chapel, off Balmoral Road.
Choristers outside Salisbury Cathedral tossing pancakes
Shrove Tuesday

the eve before Ash Wednesday is traditionally the time when pancakes are made using up ingredients from the cupboard in readiness for Lent. There will be an opportunity for pancakes in the Cathedral Library after the talk Penance and Pancakes, although there are no plans to have our choristers or servers tossing pancakes!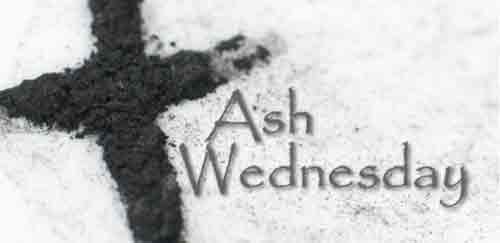 Ash Wednesday is a day of fasting and abstinence and marks the beginning of Lent which is a time of preparation for the great feast of Easter. More about this in the weeks ahead. For Mass times see Cathedral Diary
Lent is a time of repentance when we are called to pray, fast and give alms. Before the season begins it can be helpful to think about what you will do this Lent.