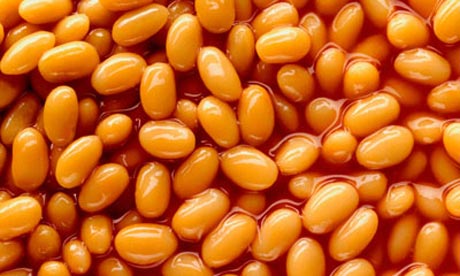 Full of Beans
Laughingly I said to mum "He's full of beans today...lots of energy...you never no one day he might become a great priest".
Guess who?
Where do I find joy? Here and there, now and then.
Guess who?
I have had cause for many great happy moments in my life, along with great sorrows. These past fifteen years have been by far the best of my life. God does work in mysterious ways!
Guess who?